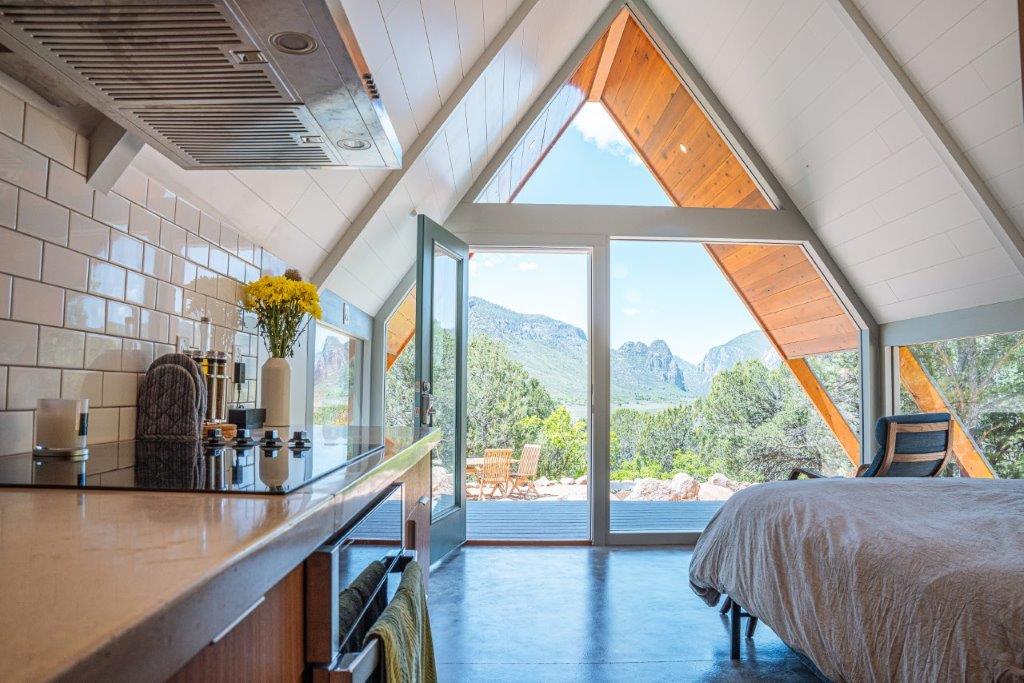 Complimentary Advantages for Sellers with Rx Home Advantage Colorado
The Front Range of Colorado is a stunning and competitive market with access to some of the best that Colorado has to offer its residents. With new residents moving to Colorado Springs, Pueblo, Denver and the surrounding communities daily, making sure your home is competitive in this market is critical to a successful sales process.
By partnering with our team, you ensure top dollar for your home. Our Colorado-based team offers many advantages designed to increase your homes value prior to selling and make it easier to buy before your home sells.
During all phases of a listing from the initial paperwork and promotion through the very last details of the closing, we personally attend to all of the details. As a result, the large majority of our transactions come through referrals and repeat business.
---
Why List with Rx Home Advantage Colorado?
Because we go the extra mile to ensure a smooth transaction and eliminate the potential for pitfalls before, during and AFTER the transaction.
Pre-Listing Inspection
We avoid surprises during the inspection process of selling a home buy doing an inspection prior to listing the house on the Colorado MLS. This allows us to address any issues ahead of time and be a pro-active seller. Title & Permit Search/O&E report is included. This helps ensure there are no issues with transfer of title or other complications.
Roof Inspection
Colorado is well known for hail and surprise weather, so doing a full roof inspection prior to the sale allows us to mitigate any issues and improve the value of your home prior to sale. Our experienced roofing team personally takes a look as part of our pre-listing process.
HVAC Clean & Service
One of the most common requests and questions buyers ask about is the heating and cooling systems, especially in Colorado, so we pre-empt these questions by taking care of the system prior to listing your home for sale.
Blue Ribbon Home Warranty
This home warranty covers property during the listing period & transfers to buyer at closing. This gives everyone piece of mind about major appliances and systems in the home.
Move Out Cleaning
Whether you need your property cleaned before showings or you need help cleaning after your move, we've got your back.
Professional Pictures
We work side by side one of the area's top real estate photographers to showcase your property and get more people through the door.
3d Tour & Video
We understand that many people are shopping from out-of-state and may need to submit offers before seeing the property. Our 3D tours help them view the property to avoid buyer's remorse later.
Electronic Lockbox
Designed to keep you and your property safe. Combo lockboxes are a thing of the past. Electronic boxes tell us when your property was accessed and by who.
---
MORE PROFIT IN YOUR POCKET PROGRAM
With the more profit in your pocket program you can rest assured that you will reap more rewards at the end of your selling process.*
Do you want more money from the sale of your home? Is your home in need of repairs that feel like they're too much, or it'll be too stressful? Do you feel like you are stuck selling a house for less than what it is really worth? With the more profit in your pocket program you can rest assured that you will reap more rewards at the end of your selling process*. Here at the Rx Home Advantage we offer many advantages to our clients with one of those being putting money back into your property so that it will sell at a higher price. We partner with a program that will invest money into the property to get it back into it's tiptop shape so that you get more equity out of the home. We also have another home fixing opportunity for our clients where Rx Home Advantage personally invests in your property to get items fixed to get you the most equity.

*Results may vary, profit not guaranteed, terms and conditions apply.
---
Our years of experience ensures we know how to get your home in front of Colorado buyers.In a competitive market, the homes that stand out, sell faster, and for more money.
MARKETING YOUR HOME
• Multiple MLS Listings- Your listing will go live on 2-3 different Multiple Listing Services to ensure maximum exposure throughout the Front Range.
• Neighborhood mail campaign
• Showing coordination and alerts - you will be informed whenever a showing is scheduled and offered the opportunity to fit showing around your schedule.
• Flyer/brochures - to show off the awesome pictures we took.
• Agent-Targeted Marketing - all area agents and brokerages will be notified when your listing goes live.
OUR Rx HOME ADVANTAGE GUARANTEE
During and after your closing, we work hard to ensure everything goes smoothly by providing:
• A Dedicated Transaction Coordinator - Our coordinator's job is to ensure that your transaction goes smoothly and that all deadlines are met.
• Open Communication - You will be informed of the transaction progress and receive an update call on the day(s) of your choosing.
• Seller's Protection Plan - Our dedication to protecting you and your real estate assets goes beyond the closing table. We provide protection for your transaction for up to 6 months after closing to protect against claims of errors/omissions.
CONTACT US TODAY TO GET THE MOST PROFIT FOR YOUR HOME!