MEET THE TEAM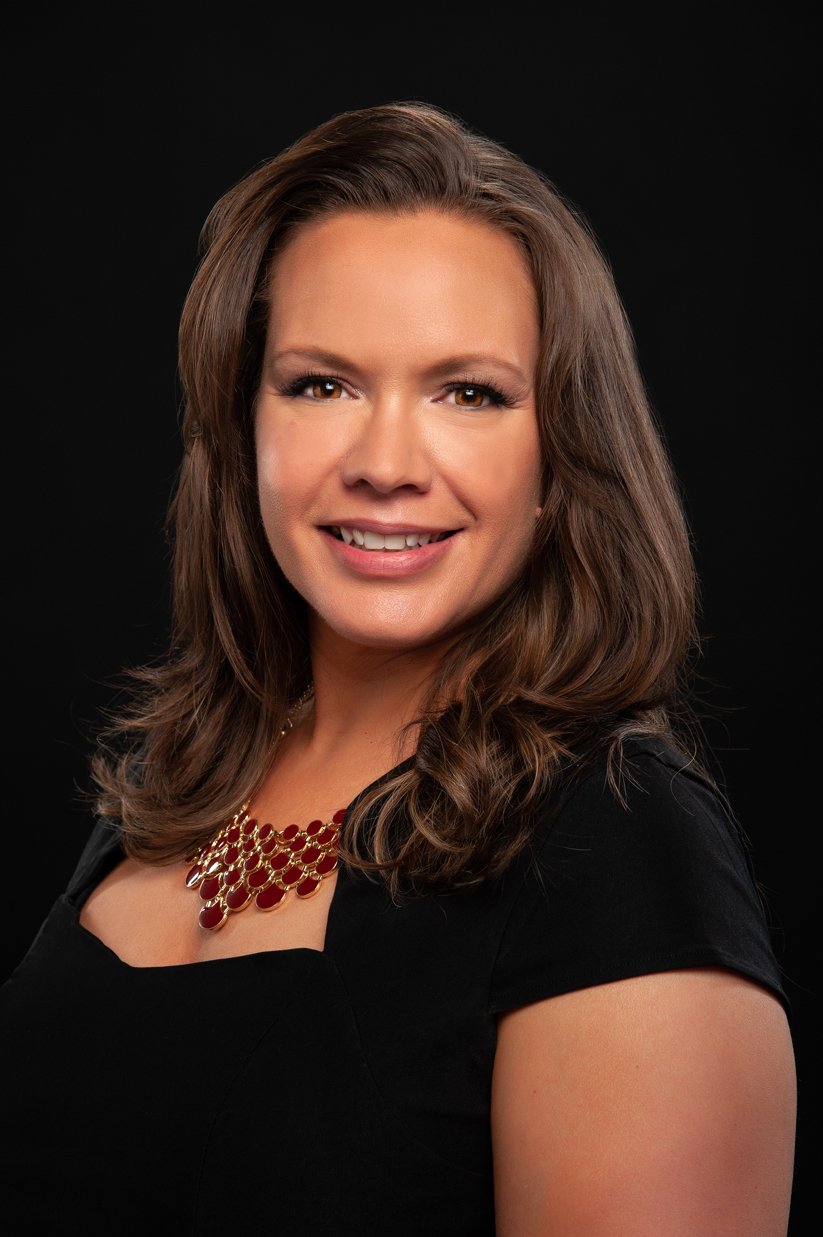 Daina Santaella
Owner
Daina is the owner and founder of Rx Home Advantage. As a Master's prepared Registered Nurse, Daina built her company wanting to provide the same high level of service she gave to her patients and physician partners to her clients with their real estate needs. As a military brat and spouse, she has a desire to help military families and is a Military Relocation Specialist. With roots in both Colorado and Florida, she is available to clients in both locations. And with a network of real estate partners throughout the world, Daina can help you find the right real estate professional in your area. Whether you are looking for your first home, selling your long-time family home, investing or purchasing a vacation home, Daina will aggressively fight for the best possible terms in your favor. Her goal is to make your next real estate transaction as stress-free and successful as possible.
---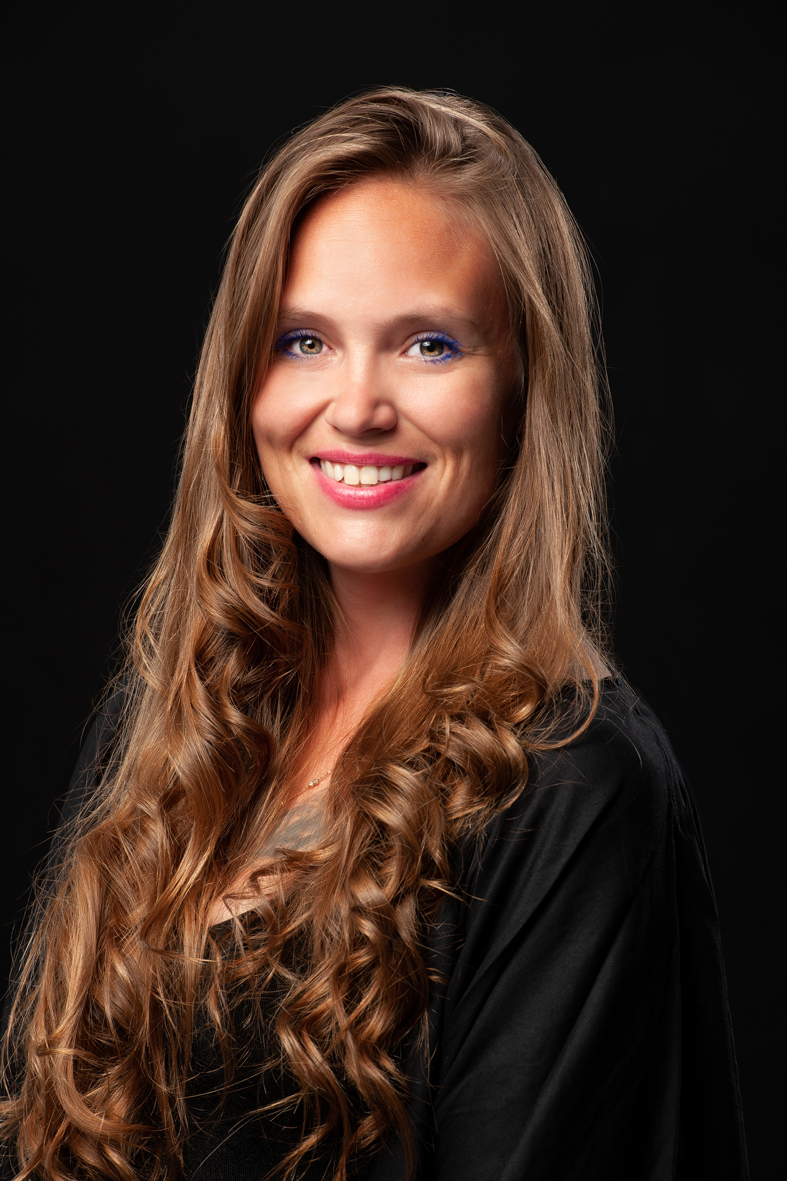 Christina Carrick
Realtor
As a Colorado native, Cristina has a love and passion for all things Colorado, whether it is enjoying the beauty of the Rocky Mountains or attending sporting events with her fiancé and five children. Cristina brings experience from many years in the construction and home remodeling business, giving her extra knowledge and expertise on many of the ins and outs regarding real estate. While being behind the scenes, she realized that she has a passion for real estate and wanted to switch to helping people find their forever homes. Having grown up as a military brat Cristina understands how hard the military work and the importance of them in the Colorado community. Through her past experiences and knowledge Cristina is prepared to help her clients with all of the real estate needs they may have.
---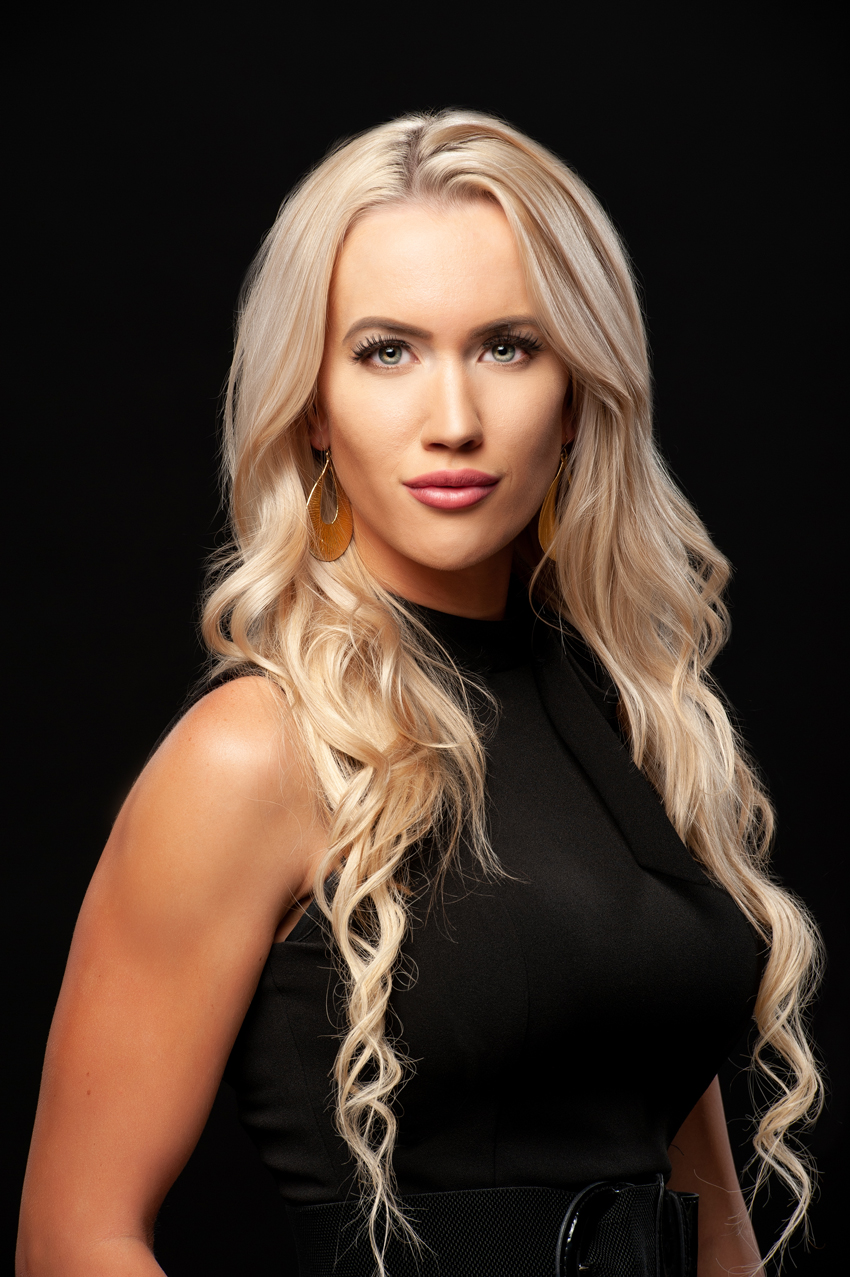 Marissa Robson
Realtor
Originally from the outskirts of Chicago, Marissa has lived in Colorado for almost a decade. She not only has her real estate license but also has her Bachelor's in Business. This degree has made it easy for her to transition into real estate as she understands the importance of marketing a home well. In her free time, you will find Marissa enjoying the wonderful views from the Colorado mountains, golfing, enjoying a great book, and spending quality time with family and friends.
---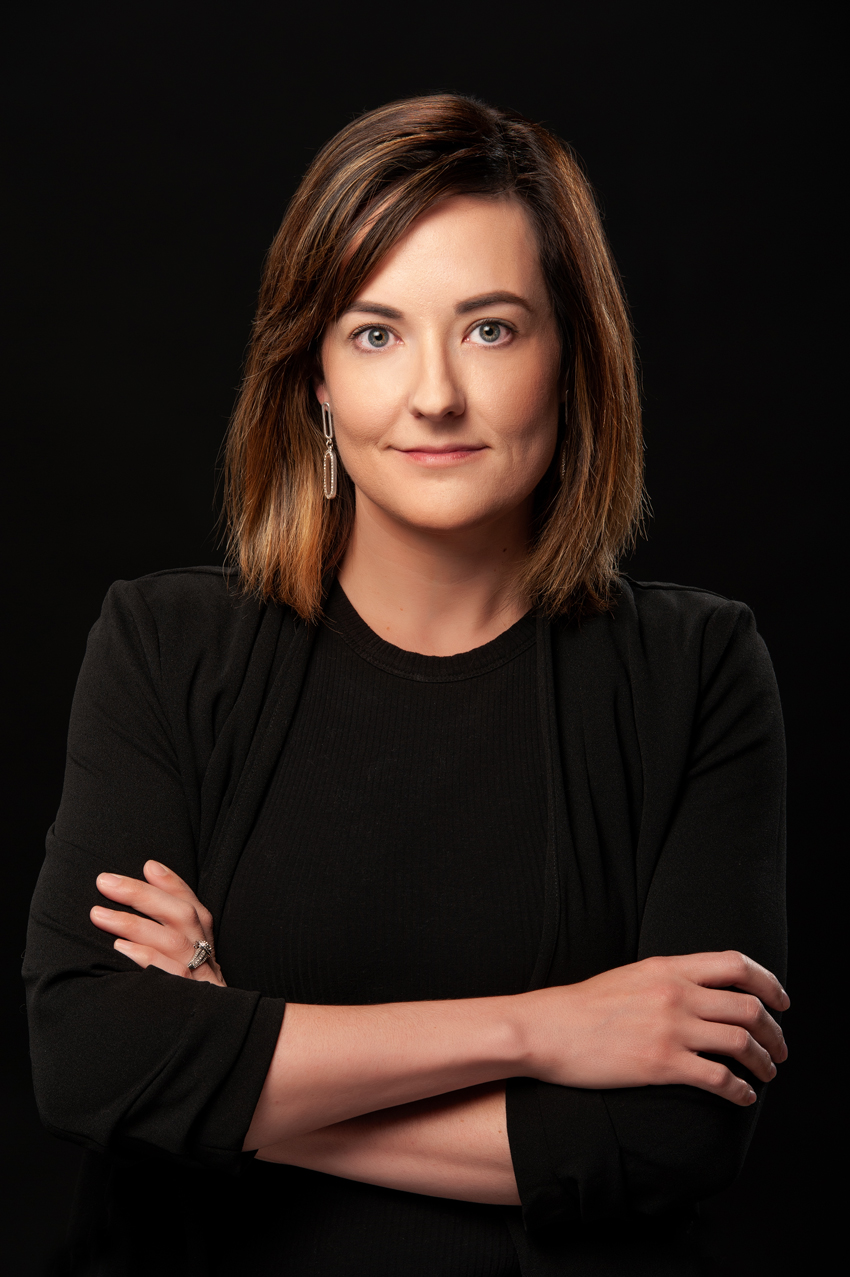 Stephanie Pierce
Office Administrator
Originally from a small mountain town on the west coast, Stephanie moved to Colorado over a decade ago due to her husband being stationed at Fort Carson. Once out of the Army, they decided to ultimately call Colorado their home. After spending many years as a stay-at-home mom, Stephanie decided she wanted to go back to school and focus on her career. Stephanie is currently a licensed REALTOR®, but uses her license for the administrative side of real estate. She is currently the office administrator for the team and also has her Bachelor's in Marketing. Aside from real estate, Stephanie is also a parent ambassador for a nonprofit for families of children that are deaf or hard of hearing and is on the board of directors for a metropolitan district. In her free time, Stephanie enjoys hiking, playing video games, and spending time with her family.