Rx Home Advantage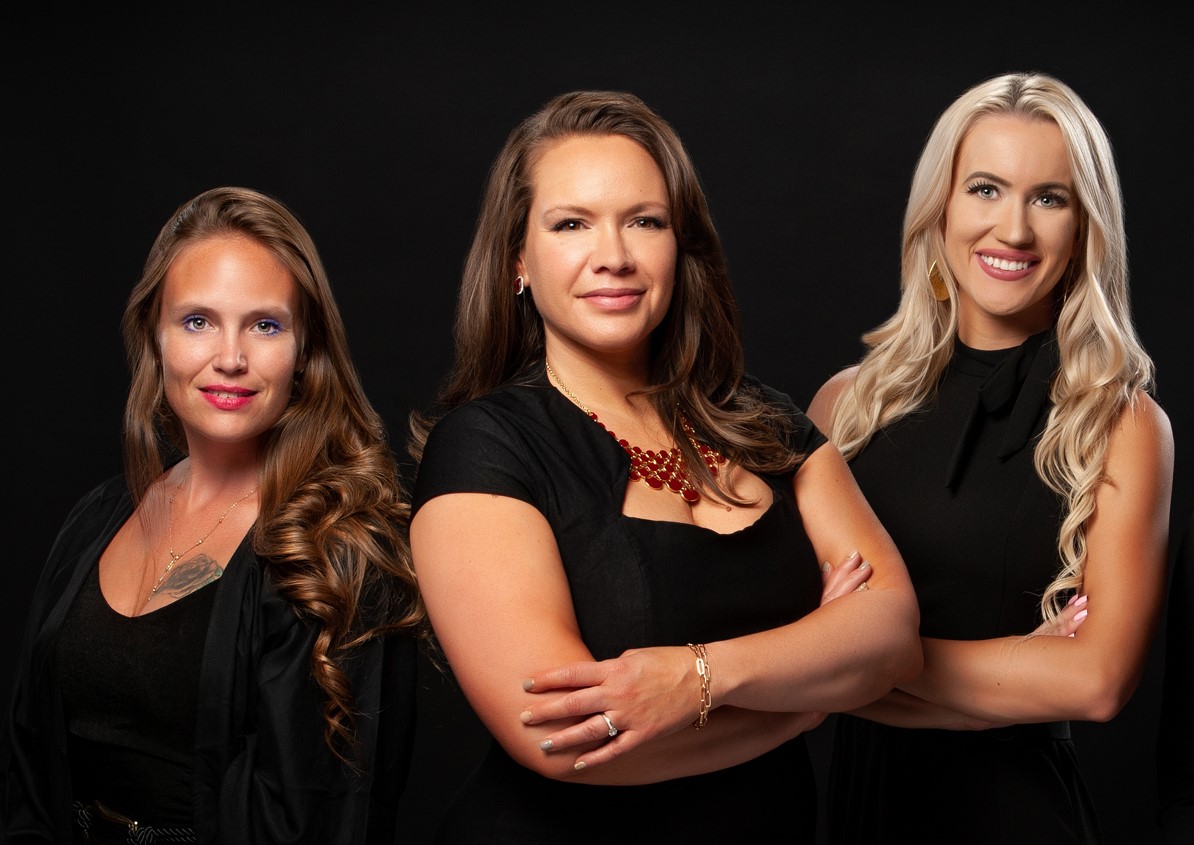 You're right – selling real estate can be time consuming and one of the most stressful events of your life.
I mean, with your career, family and managing the household, who has time to research the current real estate market, draw up a concise pricing plan based on comparable sales, make or schedule repairs, clean the house, take professional pictures, market the listing, and show it dozens a time each day?
If that wasn't enough, once you have it under contract, you still need to get through the inspection, negotiations, appraisal, more negotiations and a dozen other minute details before you (hopefully) make it to the closing table.
Without the guidance of an experienced professional, you could find yourself with more stress, less money, and a long, drawn out process that could potentially lead to unnecessary litigation.
We can help.
More often, real estate agents fall into one of two categories…
One charges full commission, takes a few pictures, puts up a sign, puts it up on the internet and hopes for best. The other discounts their commission only to do much of the same, but with much less experience.
Don't you think you deserve more from a real estate professional? We KNOW you do!
Rx Home Advantage can do so much more!
At our core we believe in helping. Team leader, and founder of the Rx Home Advantage Team, Daina Santaella understands the importance of having someone in your corner during the biggest and sometimes most stressful times in their lives. As a Nurse Daina often was helping patients and their families navigate through difficult times. She brings that experience to her team and her clients, which is what sets Rx Home Advantage apart from other real estate teams. There is a firm belief in serving those who serve our communities, and help them pave the way to home ownership.
Our Red Carpet service for each of our listings and clients goes above and beyond traditional real estate services. As a Nurse-owned business, we understand your busy lifestyle and your need to focus on the things that matter. That's why our goal is to make the home selling process as stress-free and seamless as possible.
There is no wonder why more than 80% of our business comes from listing homes for sale. Our experience and unique attention to detail gives our clients a profound advantage in this fast-paced market.
Take a look around our website to learn more and see what others have to say about their experience working with us.
Have questions or interested in speaking with us about listing your home? Call us for a 15-minute phone consultation. We will go over your real estate needs and our strategy to get you the results you want. If you like what you hear, we can get you started whenever you are ready.
Call today ==> 719-309-9709
Kind Regards,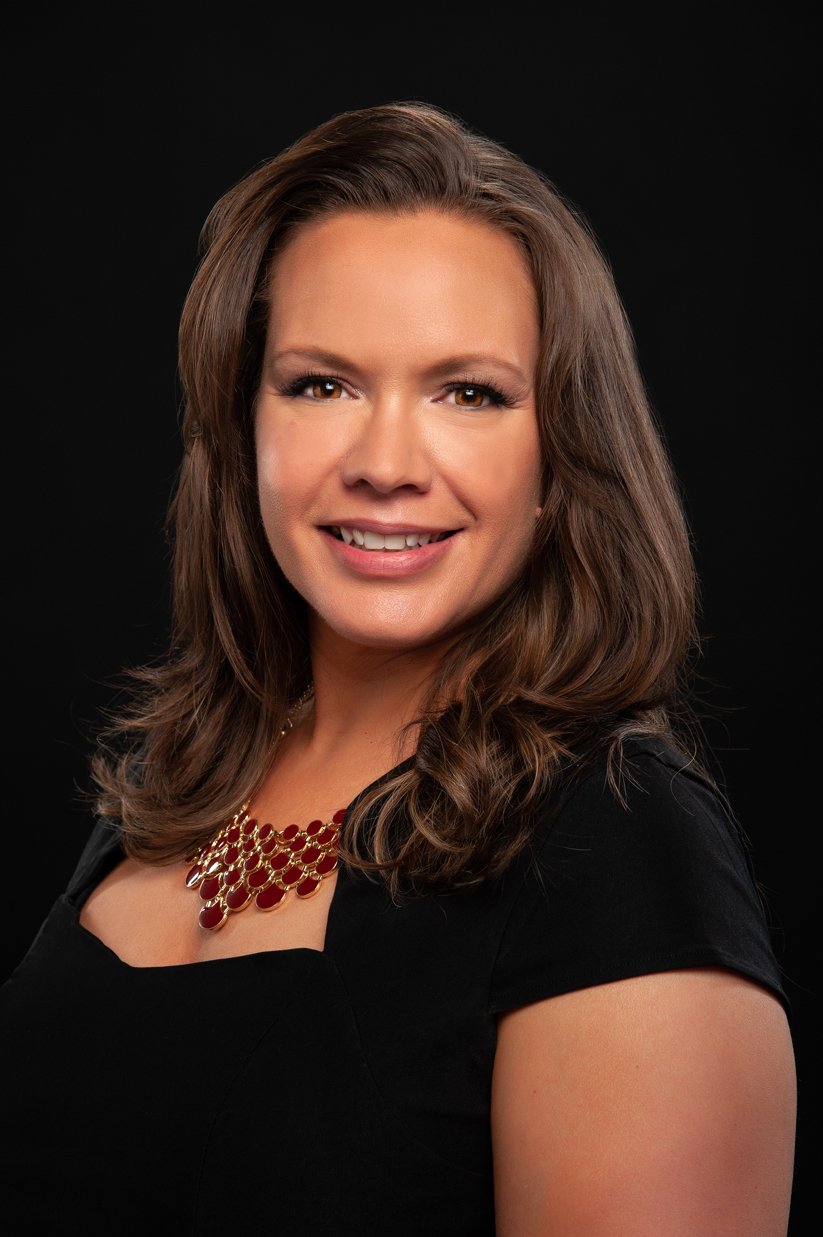 Daina Santaella
Rx Home Advantage